LUXURY LAND & HOMES ---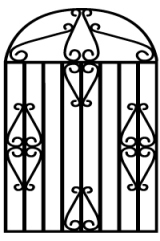 SUNDAY TIMES viewed on Sunday April 18, 2021
United States

Local

World

Politics as Usual

Editorial

Weather

Business

InfoTech

Science

Health

Lifestyles

SportsDay

Funny Pages

Tabloid

Real Estate Spotlight

Religion

---

The www.LuxuryLandandHomes.com Times, created by Eve Olasov was inspired by CRAYON

---

" Charleston SC Real Estate News and more " SUNDAY EDITION

Today is Sunday April 18, 2021

EXPERIENCE

* Our Favorite Charleston Videos
toll free 1 866 957 9100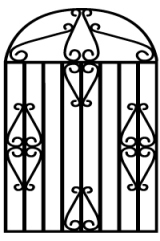 LUXURY LAND & HOMES INC

Offering Buyer Brokerage, Referral Services and Seller Representation since 2004
Search All Charleston Area Real Estate »
Find a spectacular Place on
one of Charleston's Beaches

Best of the Beach
more...

Discover Kiawah Island, Seabrook
Island and The Wild Dunes Resort

Gated Beach & Golf Resorts
more...

View Luxury Mansions & Homes
surrounding Charleston, SC

Luxury High-End Estates
more...

Learn more about the homes
for sale within our neighborhoods

Popular Charleston Communities
more...

Charleston is surrounded by rivers,
creeks & Oceanfront





Deepwater Homes
more...

Luxury is a state of mind
not defined by dollars

Affordable Luxury
more...
QUICK MLS SEARCH
Get to Know Us Better
Copyright © 2020 Luxury Land and Homes, Inc